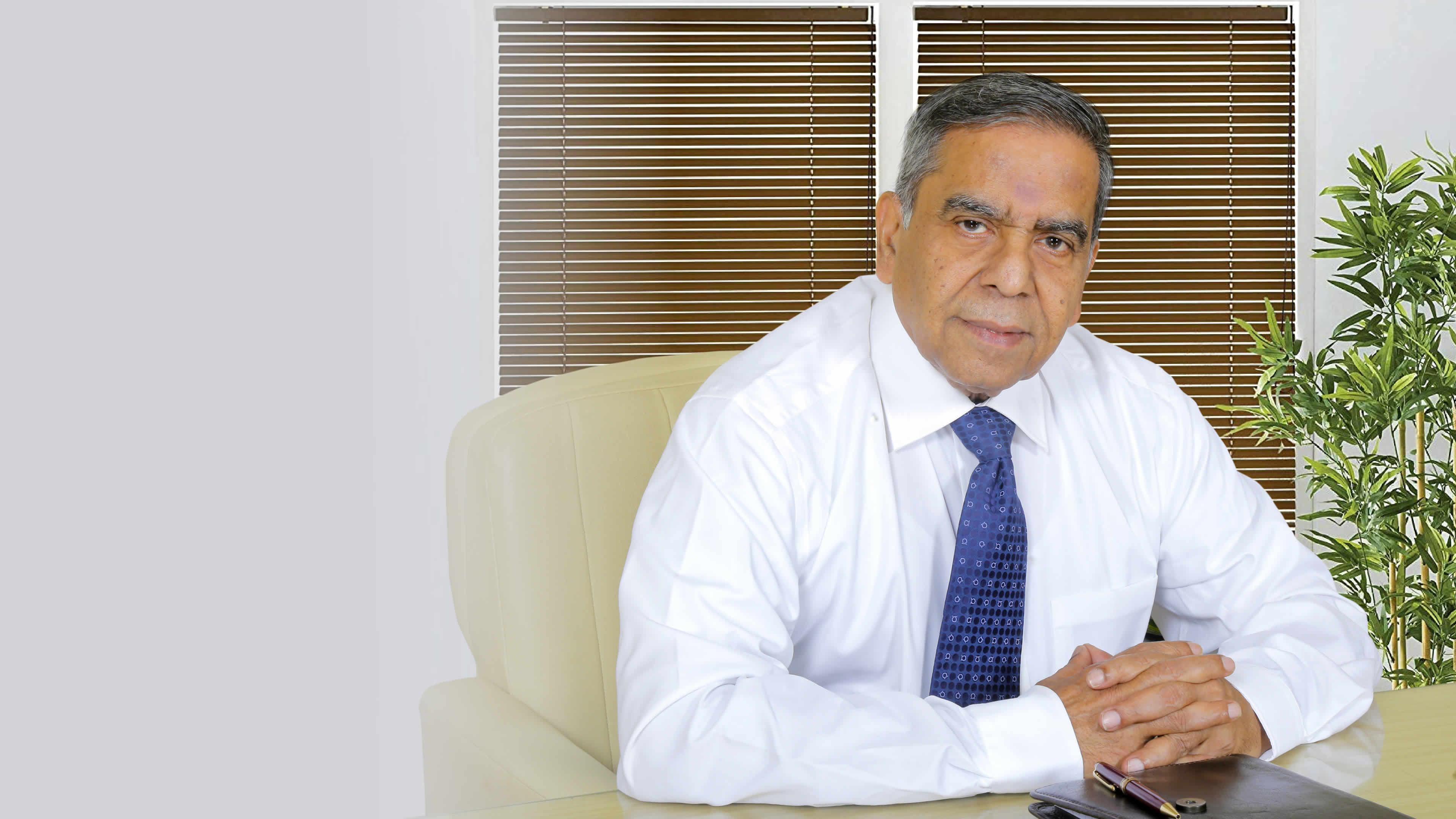 Sri N Gopalaratnam
Chairman
Sri N Gopalaratnam, a Mechanical Engineer from the University of Madras, took over as Chairman of the Company in the year 2000. He had joined the Company as a Management Trainee in the year 1969.
Sri N Gopalaratnam assumed office as Managing Director in April 1988 when the Company's operations and financial position were not healthy. His able leadership, commitment, vision and devotion brought back the Company to its good health. Under his stewardship, the Company witnessed tremendous growth and has become one of the prime players in the Pulp and Paper Industry in India. Sri N Gopalaratnam pioneered in securing ISO 9001, ISO 14001, OHSAS 18001, Forest Stewardship Council Certification / accreditations to the Company.
Sri N Gopalaratnam, also serves as Chairman of the Board of Directors in Ponni Sugars (Erode) Limited, High Energy Batteries (India) Limited, Esvi International (Engineers and Exporters) Limited and Time Square Investments Private Limited.