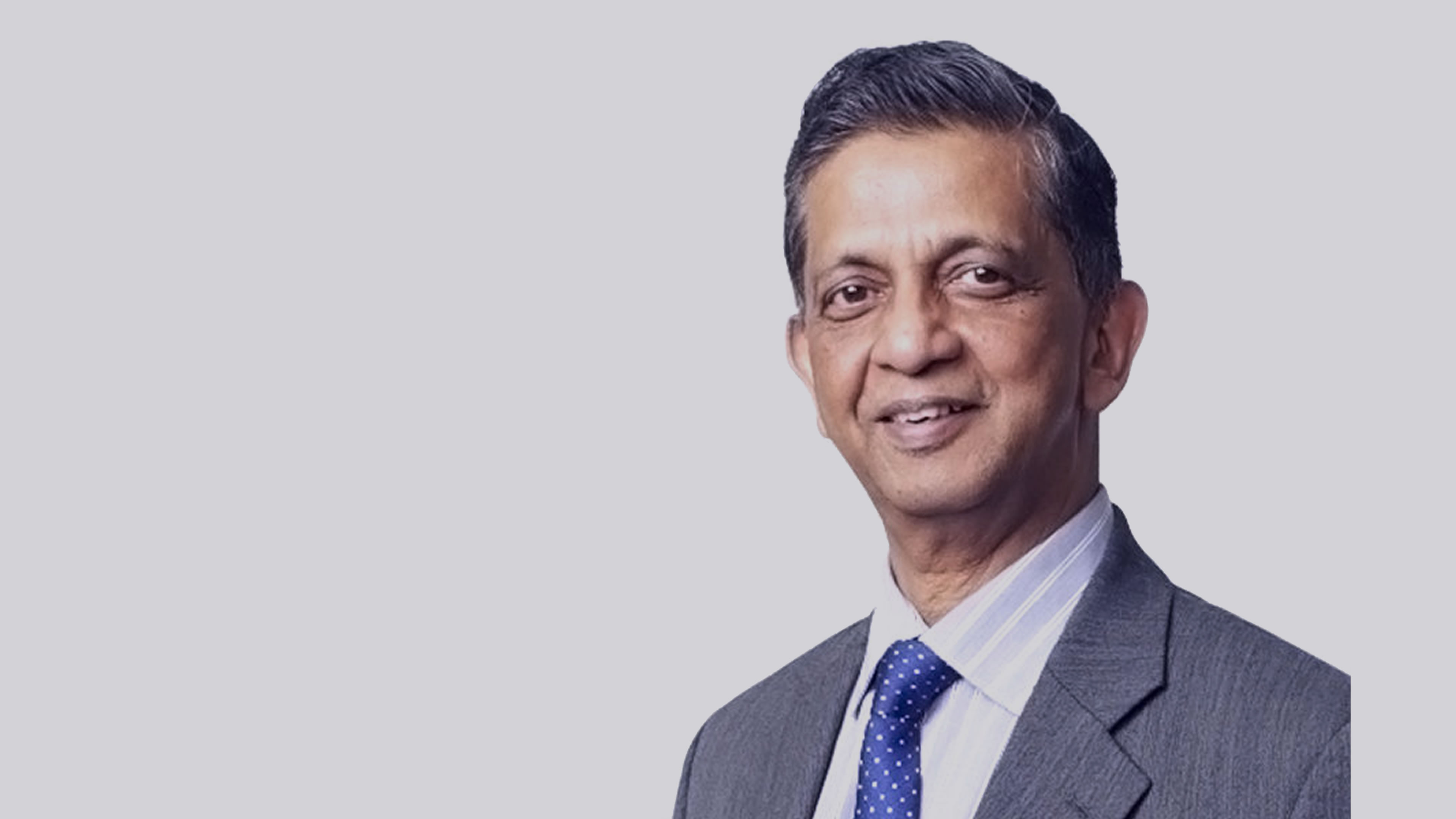 Sri S Narayan
IAS (Retd.), Independent Director
Dr S Narayan, IAS (Retd.) has to his credit nearly four decades (1965 to 2004) of public service in the State and Central Governments, in Development Administration. Lastly (2003-04), he was Economic Adviser to the Prime Minister and was responsible for implementation of economic policies of several Ministries. Prior to this assignment, he was in Government of India as Finance and Economic Affairs Secretary, Secretary in the Departments of Revenue, Petroleum, Industrial Development and Coal, since 1997.
Between 2000 and 2003, he was in the Ministry of Finance with responsibilities for formulation of macro-economic policy for the Government, tariff and taxation policies, as well as initiatives for modernising the capital markets. He was one of the key players in formulating the National Budget between 2000 and 2004.
He is a visiting faculty at several academic institutions, including the National University at Singapore and the LSE. He contributes articles regularly to newspapers, including Financial Express, Business Times (Singapore), Economic Times, etc., on issues relating to economic reforms, public policy, governance, public finance, trade and energy. He travels widely and lectures at several international fora.
Sri S Narayan also serves as Director in the Boards of Dabur India Limited, Artemis Global Life Sciences Limited, Rudransh Trading Private Limited, Castlewood Trading Private Limited, IIFL Wealth Finance Limited, IIFL Wealth Management Limited, Shanti Narayan Foundation and Artemis Medicare Services Limited.